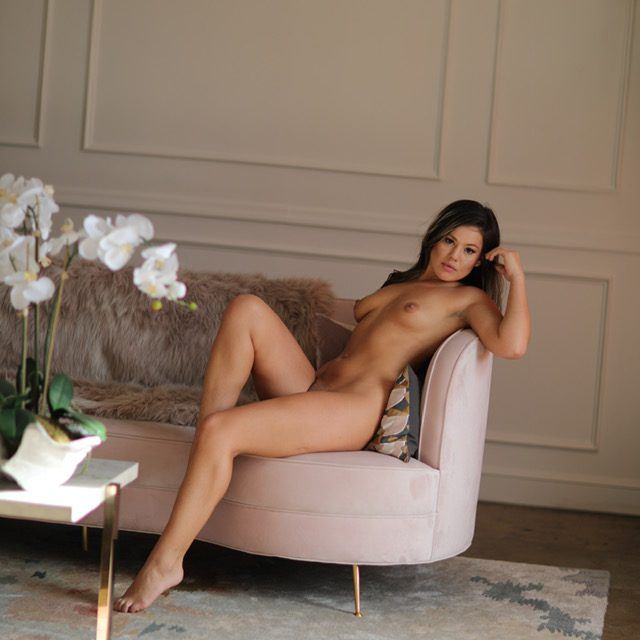 I'm Bailey Bae
Hi Fans, i'm Bailey Bae, adult actress, entertainer, and entrepreneur. Some of you know me from my online adult work which I am very proud to do. Don't think of me as a porn star but as your happy girl next door. There are a lot of people pretending to be me, but here you can find all the content and links associated with the real me. I realize there are many Bailey Bae fans out there, and while I try to make everyone happy, sometimes I don't have enough hours in the day. For the true Bailey Bae fans, I offer many different one-on-one services such as private chat, sexting, video calling, and snapchat nude messaging and much more. You can purchase any of my content if you like what you see. Currently, I am living in beautiful Hollywood, California. This is where I create and edit most of my content.
Bae Snaps - Premium Snapchat
Why not watch me on Snapchat? Bailey Bae Snaps are where you can find uncensored premium Snapchat content. Snap allows a great platform to upload my secret moment with my fans. If you follow me I promise you will get a window into my daily life, including intimate time, masturbation, baths, and other kinky things I like to do alone. I try to create a beautiful and artistic environment on my snap shows, which my fans really like. I use the snap platform to have fun and it is very rewarding for me. All the content photos, videos, and snaps are everything I like to do in when i'm not doing a professional shoot, it's the real me. When you add me you will discover things about me most people never get to hear or see.