The Best Wireless Clitoral Vibrator For Extreme Orgasms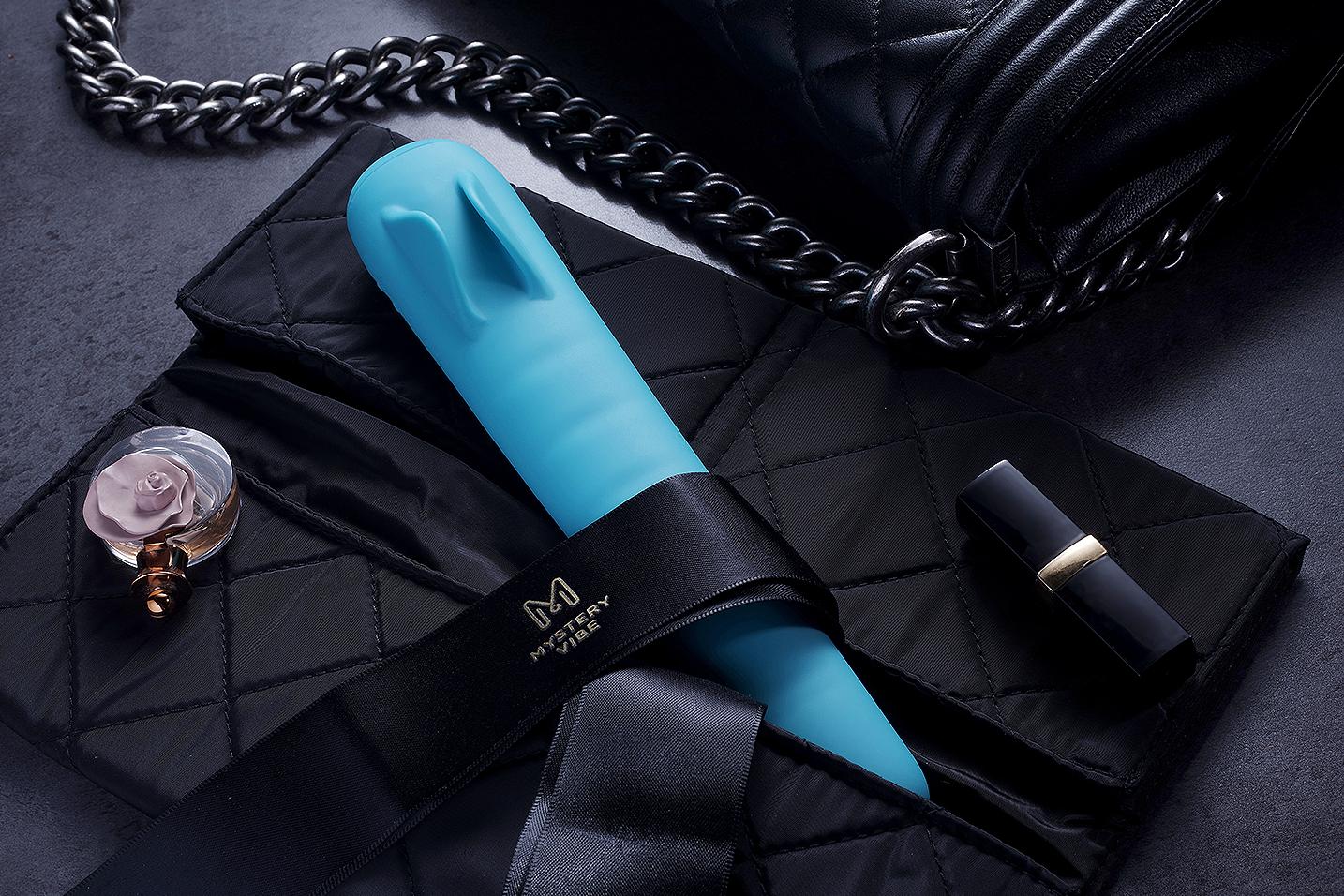 I am so excited to share this amazing most versatile adult sex toy I have ever used! As you can imagine being in the adult entertainment industry for over two years has my sex toy collection quite stocked. I've got gadgets and gizmos of all kinds and yes they are nice, but I have to admit – it's not always easy hitting the right spots with a basic vibrator.  This is why I wanted to take some time and recommend this versatile new adult toy called Crescendo by MysteryVibe, and I can't stop using it.
Click here to get your Crescendo ->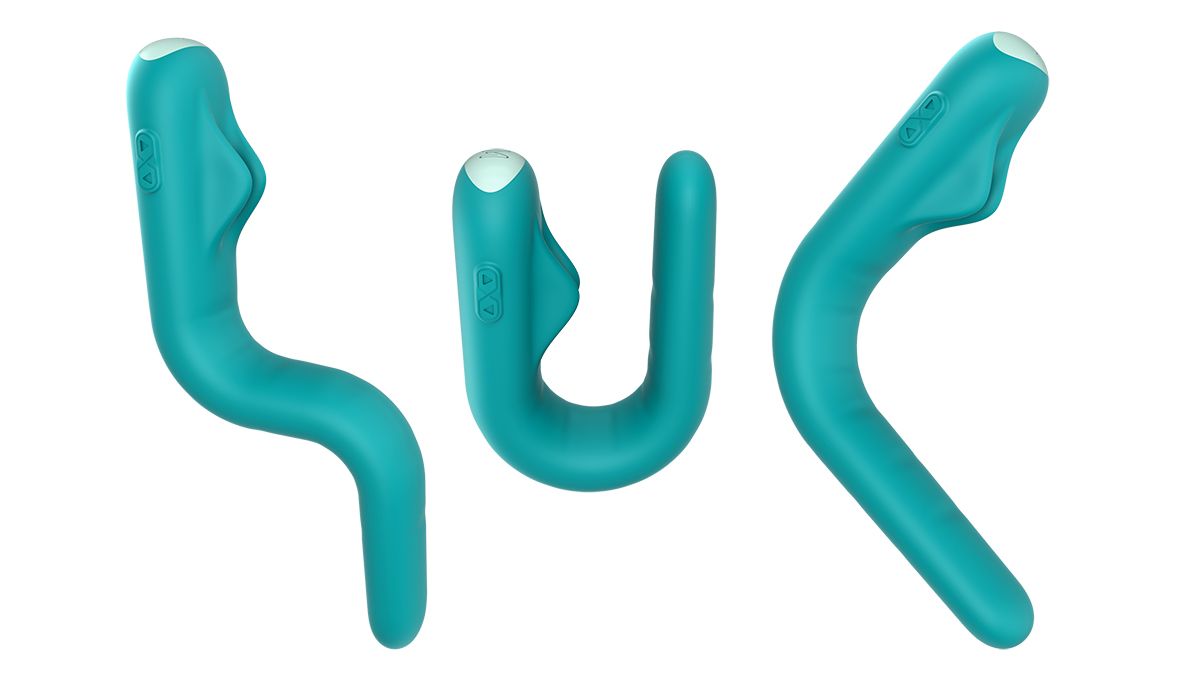 What is a Crescendo Clitorial Vibrator?
The word 'crescendo' is typically defined as a gradual increase in sound (yes, like the moaning sounds I make on my adult sex videos) which is the perfect name for this incredible wand of pure ecstasy. The Crescendo is not just an adult toy, it is the world's FIRST body-adapting vibrator that molds to the shape of your body. The more I learn about it the more I fall deeply in love. The Crescendo has 6 separate motors which allow every inch of it to jolt with vibrations no matter how you bend it. I mean seriously you can basically spell the alphabet with this thing and it will get you off in ways you didn't know existed. This may sound a bit too intense for some of you "pussies" out there, but do not fear because fortunately, Crescendo has several levels and patterns to fit any "vibe" you may be feeling.
Who else uses Crescendo? (Hint: Its Also Penis Vibrator)
On the other hand, Crescendo is designed to be unisex which is why it bends in nice conforming ways to explore places that I as a woman do not have. Yes, Crescendo is also a vibrator that wraps around the penis, a 'penis vibrator) My favorite part so far has been using it with a partner! To tag-team a Crescendo is equivalent to having the most euphoric threesome of your life. It's also STD free and it can't get you pregnant, but I digress.
Now I can only speak for myself, but I've done my research. I've experimented with men of all shapes and sizes and watching the crescendo clamp around that sensitive part that men love right underneath their balls is definitely worth every penny. Now it might sound ridiculous, but I've had men experience some form of jealousy when they see what this vibrator does to me – as if I was going to replace them with a Crescendo ????.  This vibrator is not meant to replace anyone, but it sure makes keeps me good company when my partner is not there. Think of it like a powerful assistant that creates great sex and can go all night.
What else can this vibrator do?
For those of you who tend to be harder to please or always want more more more, well that's just what Crescendo gives you. This vibrator not only bends like a fucking contortionist, but it is also waterproof, Bluetooth adaptive, and wirelessly charges with this futuristic induction circle that looks like like it belongs in some highly advanced tech facility. As I've stated previously, the crescendo has six separate motors throughout its shaft and there's an app that allows you to program each motor individually, and control it straight from your phone.
The Crescendo was invented to tailor to your specific needs. If you are anything like me, you also probably have many wants and needs that change with your inconsistent kinky behaviors. Bottom line the Crescendo is designed for variety and pleasure.
Where can you find the Crescendo
I'd like to thank you for making it this far and reading through my babbling excitement and terrible lame puns. If you skimmed to the bottom for the quick fix then no hard feelings. Only good vibes with Mysteryvibe.
Mysteryvibe.com is the site in which this wonderfully crafted shaft lives. The site gives you all the juicy details that I might not have mentioned here.
Click here to get your Crescendo -> 
BUT WAIT, THERE'S MORE! NOW FOR ONLY $19.99… joking, but on a serious note if you want to get some money and save 20% off your next Crescendo order you can use my promo code.
Promo Code: bblovesc20
You're Welcome ????
Sending you only good vibes, Bailey Bae <3